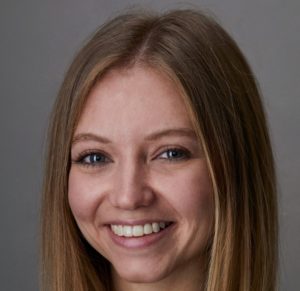 Hadley Ashford, Events and DEI Committee Volunteer
Project Specialist | PCORI
Hadley is a project management professional who has been working at nonprofits since graduating from UNC-Chapel Hill in 2018. Currently, she works in operations at a healthcare research funder. Hadley is originally from Raleigh, NC but now calls DC home. When she's not working, she loves to play recreational softball and attend concerts!
Fun Fact: Hadley can speak Spanish!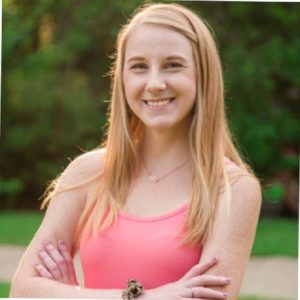 Katie Beaumont, Social Media Manager
Executive Assistant | Distilled Spirits Council of the US
Originally from Tallahassee, Florida, Katie graduated from Florida State University in 2017 with a bachelor's degree in International Affairs and Sociology and in 2018 with a master's degree in Applied American Politics and Policy. When she first moved to DC, she worked on Capitol Hill for 3 years before transitioning to the private sector. Katie is also a member of the Junior League of Washington, a mission-focused organization centered around promoting volunteerism, developing the potential of women, and improving the communities in which we live in. She enjoys reading, yoga, and trying new and popular restaurants in the DMV area.
Fun Fact: She's the oldest of 11.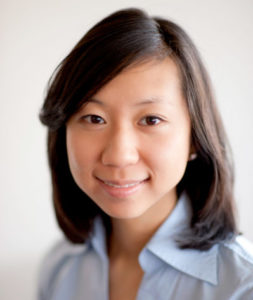 Diane Hsuing, DEI Committee Volunteer
Membership Engagement Manager | National Community Reinvestment Coalition
Diane Hsiung is a founding member of and serves on the YNPNdc DEI Committee. She has previously served YNPNdc as the Director of Volunteer Management and Engagement from 2019-2022, and as Inner Circles Coordinator from 2017-2019. She strives to connect and provide resources to others so they can flourish in their careers. Having been in DC for more than a decade, she continues to enjoy exploring the city's growing restaurant scene and amazing historical and cultural sites.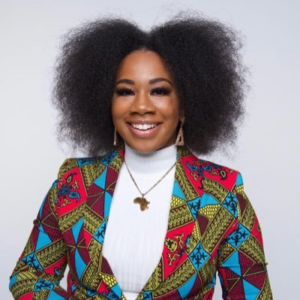 Chiquita Jackson, Membership Manager
Founder & CEO | CJE Consulting
Chiquita is the Founder & CEO of CJE Consulting and brings seven years of expertise with a passion for serving underrepresented communities through community empowerment, grassroots advocacy, professional development, career readiness support, and entrepreneurship resources.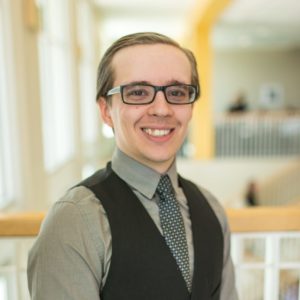 Billy Kennedy, Social Media Manager
Operations Associate | Spark Point Fundraising
Billy currently oversees YNPNdc's Instagram and Twitter profiles. Born and raised in Maryland, he holds a Bachelor of Arts in Government and Politics from the University of Maryland, College Park. Prior to arriving at his current position at Spark Point, Billy served as an AmeriCorps VISTA at Turning the Page. When he isn't optimizing Spark Point's processes, you can find him reading, painting, planning his next trip, or volunteering in his hometown of Greenbelt, MD.
Fun Fact: I spent three months in South Africa with the Peace Corps doing HIV/AIDS education.
Peter Tantisunthorn, Digital Marketing Manager
Marketing Consultant (Self employed)
Peter Tantisunthorn has been working in marketing and communications since 2005. DC-born, Pete lived in Colorado for seven years and Florida for three. Pete is a curious individual and is always looking to ask better questions. When not working, Pete is typically reading, listening to music, cooking, dancing or working on home projects.
Fun Fact: Pete has been within the borders of all 48 contiguous states.