YNPNdc's commitment to diversity and inclusion is founded on our belief that a healthy, viable and inclusive nonprofit sector must reflect the richness of the communities it serves. We recognize the nonprofit workforce in the Metro DC region does not currently reflect the diversity of the community, and believe that greater access to professional development and networking can promote increased participation, retention, and career opportunities among groups that are currently under-represented within the nonprofit sector.
As a key resource for professional development and networking for young nonprofit professionals in the region, YNPNdc and our members are committed to fostering a more diverse and inclusive nonprofit workforce by:
Actively engaging young nonprofit professionals from diverse backgrounds as YNPNdc members, event partners, speakers and organization leaders.

Fostering the retention and career advancement of young nonprofit professionals from all backgrounds through responsive professional development programming.

Enhancing the capacity of all nonprofit professionals to contribute to inclusive workplaces through professional development opportunities specifically focused on inclusion skill-building.

Encouraging our members to build professional networks that reflect the cultural and professional diversity of our community.
Join the Equity, Diversity, and Inclusion Committee
Are you interested in envisioning a more inclusive community for young professionals? Join our new working group to create and implement a plan for cultivating a YNPNdc experience that is diverse, inclusive, and reflective of the greater D.C. young nonprofit professional community. Email Belle Chiu if interested.
How we identify
At YNPNdc, we believe it is important to recruit and support Board members and volunteers who represent the diverse nonprofit sector in Washington, D.C. We know that the varied identities and experiences that we each hold inform our work to serve our sector. We are committed to holding ourselves accountable for the identities represented in the organization and using this information to better recruit and bring on volunteers with different perspectives and life experiences.
This data represents information from a survey that 18 people responded to, and includes information for both Board members and volunteers. The survey results were collected anonymously and are presented below.  We will update this information regularly.
Asian or Asian American (1)
Black or African American (4)
Carribbean Islander (1)
Middle Eastern or North African (4)
White, Caucasian, European (12)
One Board member or volunteer identifies as an immigrant from the Middle East.
Nine Board members or volunteers have immigrant family members or come from an immigrant family, from Hong Kong, Hungary, Italy, Egypt, Jamaica, and Iran.
Gender identity at time of survey
Man (5)
Woman (12)
Non-binary (1)
Transgender (1)
Cisgender (2)
She/her (12)

He/him (5)

They/them (1)
Identifies as a member of the LGBTQ+ community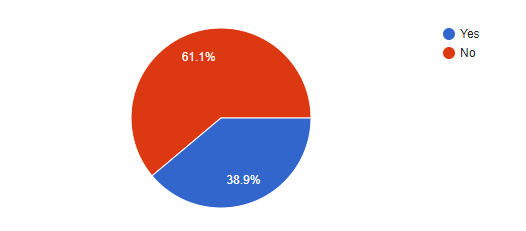 Highest level of education
Master's Degree (11)
Bachelor's Degree (7)
First-generation college student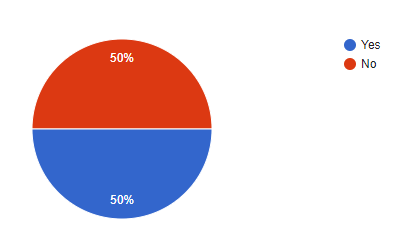 Personal annual income or salary range
Less than $10,000 (1)
$25,000-$49,999 (1)
$50,000-$74,000 (6)
$75,000-$99,999 (7)
$100,000-$149,999 (2)
Considers self to have a disability