Have you ever wanted to know more about how nonprofit leaders got to where they are? Maybe you're curious about how they wound up in charge, or how they found their calling around a specific mission? Or maybe you just want to know how leaders find time to have a family or social life in the midst of running an organization?
Join us to hear the stories of nonprofit leaders in our nation's capital with our new virtual speaker series, Everything You Ever Wanted to Know Speaker Series! The 'Everything Series' will connect nonprofit leaders working in and around the DMV with emerging professionals who are looking for guidance as they grow in their careers. Speakers will share their unique stories and learnings from their careers, answering questions that we're often too afraid to ask. Participants will come away from each speaker event with a greater awareness and broader understanding of leading in a nonprofit organization.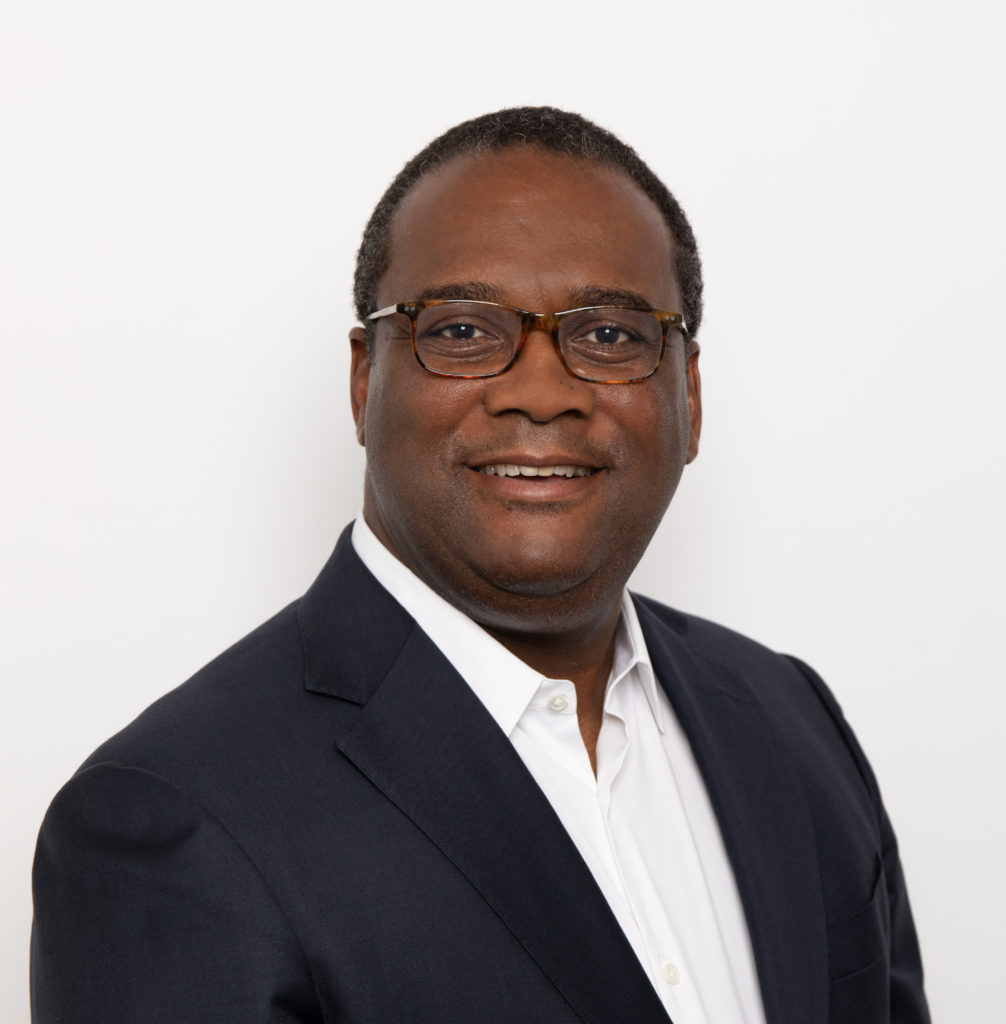 Everything you ever wanted to know about.... Reinventing yourself with Tony Pickett
July 26 | 6-7:30 p.m. | Virtual
Tony Pickett is no stranger to making major life changes. Across an extensive career spanning architecture, real estate, community development, and nonprofit leadership, Tony has found many different ways to influence change in service of racial equity and a more resilient, sustainable world.
In this intimate discussion, Tony will share his stories from his journey of reinventing himself, and provide ideas for how young professionals can approach making big changes in their careers and lives.
Have a question for Tony? Submit your questions by emailing info@ynpndc.org.
About the speaker: Tony Pickett is Chief Executive Officer of Grounded Solutions Network, a national nonprofit organization with over 200 members. Working together with local community leaders, Grounded Solutions advances its mission to cultivate communities — equitable, inclusive and rich in opportunity — by implementing affordable housing solutions that last for generations. Tony's over 35 years of professional community development experience includes successful permanently affordable shared equity housing development and thought leadership; promoting inclusive housing policies and expanding the use of community land trusts for racial equity impact. Tony's prior experience includes his role as the Senior V.P. of Master Site Development for the Denver, Colorado based Urban Land Conservancy. His accomplishments there are collectively described by collaborators as innovative – thinking about and achieving equitable outcomes in a comprehensive and cross-disciplinary manner. Under Tony's leadership Grounded Solutions has launched multiple successful national programmatic initiatives, including a multi-city land bank/land trust partnership ("Catalytic Land Cohort"), an inclusive policy focused multi-city cohort ("ForEveryoneHome") and an exciting 10-year expansion vision for "Lasting Affordability in Housing Now" to achieve 1 million homes. Tony contributes his time and expertise to support the national nonprofit boards of the Up for Growth Coalition, Center for CLT Innovation and Vermont Energy Investment Corporation. He is also a founding member of the national community development sector CEOs of Color Circle. Tony is a graduate of the Cornell University School of Architecture, Art and Planning and a strong advocate for holistic and equitable community development initiatives.