Have you ever wanted to know more about how nonprofit leaders got to where they are? Maybe you're curious about how they wound up in charge, or how they found their calling around a specific mission? Or maybe you just want to know how leaders find time to have a family or social life in the midst of running an organization? 
Join us to hear the stories of nonprofit leaders in our nation's capital with our new virtual speaker series, Everything You Ever Wanted to Know Speaker Series! The 'Everything Series' will connect nonprofit leaders working in and around the DMV with emerging professionals who are looking for guidance as they grow in their careers. Speakers will share their unique stories and learnings from their careers, answering questions that we're often too afraid to ask. Participants will come away from each speaker event with a greater awareness and broader understanding of leading in a nonprofit organization.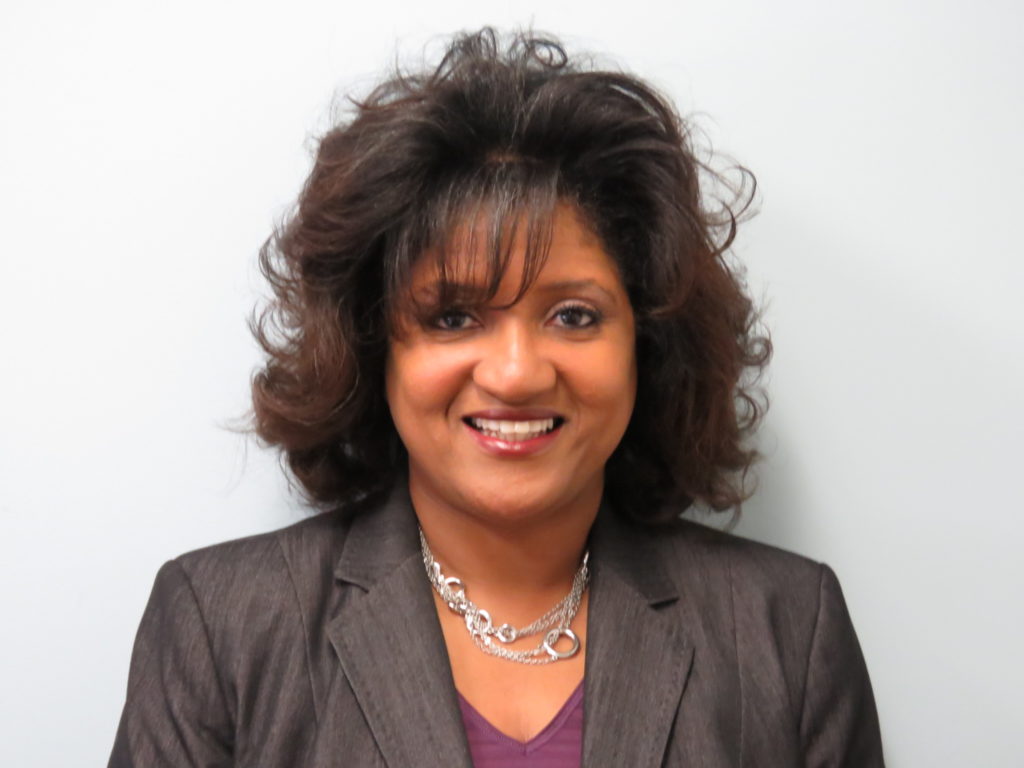 When: April 13, 2022
Where: Virtually through Zoom
Cost: $5 donation for non-members, free for members
Mentorship and the value of relationships
We are excited to welcome our inaugural speaker, Lisa Rice, President and CEO with the National Fair Housing Alliance, who will share her insights from past experiences as a young lawyer navigating civil rights work in the social sector. Lisa has led NFHA since 2018, serving as a champion for equitable housing and human rights. Lisa's past work and present leadership has been deeply informed by the mentorship and guidance afforded to her by colleagues who provided space for coaching and other learning opportunities. Please join YNPNdc as we welcome Lisa to share her stories about mentorship and the value of relationships, and answer questions at our premiere 'Everything Series' event!
About the speaker:
As President and CEO, Lisa Rice leads the National Fair Housing Alliance's efforts to advance fair housing principles, preserve and broaden fair housing protections, and expand equal housing opportunities for millions of Americans. NFHA is the trade association for over 200 member organizations throughout the country and is the nation's only national civil rights agency solely dedicated to eliminating all forms of housing discrimination. 
Ms. Rice is a published author contributing to several books and journals addressing a range of fair housing issues including – The Fight for Fair Housing: Causes, Consequences, and Future Implications of the 1968 Federal Fair Housing Act; Designed for the Future: 80 Practical Ideas for a Sustainable World; Discriminatory Effects of Credit Scoring on Communities of Color; and From Foreclosure to Fair Lending: Advocacy, Organizing, Occupancy, and the Pursuit of Equitable Credit.
She played a major role in crafting sections of the Dodd-Frank Wall Street Reform and Consumer Protection Act, and in establishing the Office of Fair Lending within the Consumer Financial Protection Bureau. She also helped lead the investigation and resolution of precedent-setting fair housing cases which have resulted in providing remedies for millions of people as well as the elimination of systemic discriminatory practices involving lending, insurance, rental, and zoning matters. Ms. Rice also serves on various Boards and Advisory Councils.