The wellbeing of our YNPNdc community is our top priority. We are excited to begin offering limited event in person again. If you have any questions or concerns, please feel free to contact us.
YNPNdc members receive complimentary access to all YNPNdc events. Learn more and become a member today.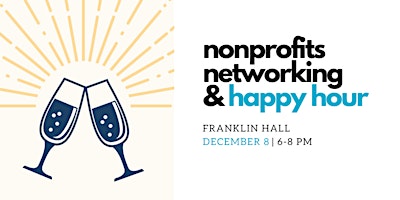 You are cordially invited to YNPNdc's December Happy Hour! Join us in connecting with other non-profit peers!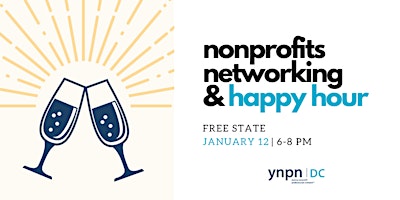 You are cordially invited to YNPNdc's January Happy Hour! Join us in bringing in the new year and connecting with …