YNPNdc hosts networking events, skill building workshops and inspiring speakers to help educate, elevate, and energize young professionals and the nonprofit community in the nation's capitol. We also share events from our partners throughout the District. Upcoming events will be added below as they are confirmed for you to registration.
Our monthly networking happy hours are held at bars and restaurants around the DMV and provide a space and time for informal networking with your nonprofit peers! Mark your calendars for 2023 happy hour dates: Feb. 22, March 22, April 19, May 17, June 21, July 19, Aug. 16, Sept. 20, Oct. 18, Nov. 15, and Dec. 13.
Our bi-monthly Inner Circles consist of a small-group conversation on issues relevant to work in the nonprofit sector. Discussion groups are facilitated by YNPNdc Board Members and experienced volunteers. Mark your calendars for 2023 Inner Circles events: Feb. 28, April 25, July 13, Sept. 28, Nov. 9.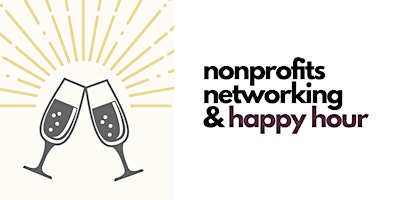 Join us for YNPNdc's February Happy Hour to connect with your nonprofit peers!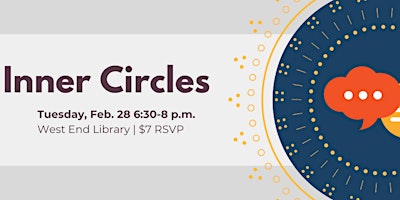 Join us for this month's Inner Circles to learn about the five most powerful trends disrupting nonprofit leadership right now.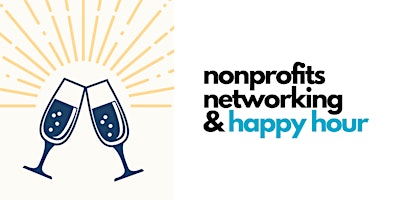 Come hang with other nonprofit professionals and have a drink after work at our March Happy Hour!