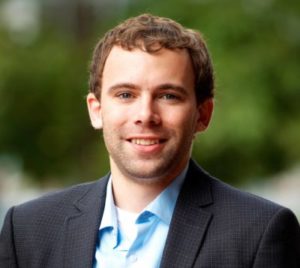 Cliff Mayo joined the Board of Directors in June 2018, after previously serving on the YNPNdc Leadership Team from August 2014 to June 2016. He is currently the Compliance Manager for the Montgomery County Coalition for the Homeless in Rockville, MD, where he does a bit of everything but with a focus on organizational management. Cliff is also involved in community planning in his home of Hyattsville and is an avid baseball fan.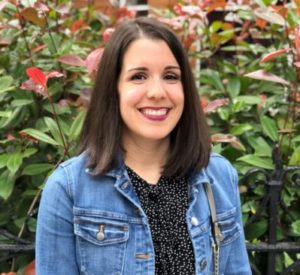 Board Vice Chair, 2018-2021
Anna Corona joined the YNPNdc Board of Directors as Vice Chair in June 2018. She currently works as a Program Manager for the Association of Maternal and Child Health Programs (AMCHP), a non-profit with a mission to protect and promote the optimal health of women, children, and families. Outside of her professional and volunteer life, she enjoys reading, traveling, and exploring the DC/NoVA food scene.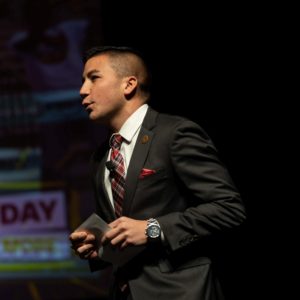 Board Secretary, 2019-2021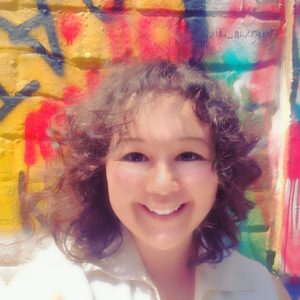 Board Treasurer, 2020-2022
Danielle Munro joined the YNPNdc Board of Directors as Board Treasurer in March 2020. She currently works as Senior Manager, Global Treasury for International Justice Mission (IJM), a non-profit whose mission is protect the poor from violence by rescuing victims, bringing the criminals to justice, restoring survivors to safety and strength, and helping local law enforcement build a safe future that lasts. In her free time, she enjoys reading, traveling, and exploring all the free things to do in DC.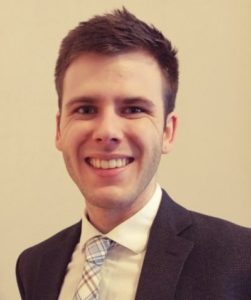 Director of Programs, 2020-2021
Michael Bochnovic joined the YNPNdc Board of Directors as one of two Directors of Programs in June 2020. A Chicago native, he studied urban planning and political science at Arizona State Univeristy – Tempe. Michael currently serves as Special Assistant to the President and CEO at the Center for Community Progress, and has supported executives of nonprofits focused on equitable community development since 2015. Ask him about baseball, bartending, zoos, and his cat Rihanna Madonna.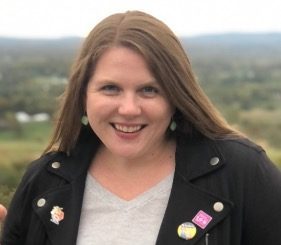 Director of Programs, 2019-2021
Brittany Huffman joined the YNPNdc Board of Directors as one of two Director of Programs in July 2019. Brittany (she/her/hers) is an enthusiastic and creative program administrator with a passion for helping others help others. With experience in both the arts and public health, she's currently employed with CADCA, working with their excellent trainers to provide the most up-to-date public health information to their wonderful member coalitions. She's also actively involved in community theatre, working both on- and off-stage with Little Theatre of Alexandria in Alexandria, VA.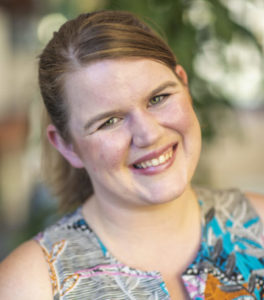 Director of Communications, 2020-2021
Laura Fagen (she/her/hers) joined YNPNdc's Board of Directors as Director of Communications in October 2020. With a background in all things digital, Laura is the Digital Communications Manager at the Land Trust Alliance, a national land conservation organization that is the national leader for land trusts in policy, standards, education and training. She is a co-organizer of the DC Transplants, Newbies and Explorers: 20s and 30s Meetup, and volunteers with N Street Village. In her free time, Laura enjoys live theatre, cooking and baking, reading, kayaking and travel.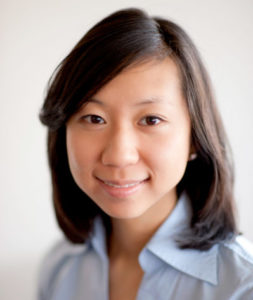 Director of Volunteer Management and Engagement, 2019-2021
Diane Hsiung joined the YNPNdc Board of Directors as Director of Volunteer Management and Engagement in November 2019. Previously, she served as the Inner Circles Coordinator from 2017-2019. She strives to connect and provide resources to others so they can flourish in their careers. Currently, she works at the Association of Community College Trustees as the Membership Services Associate. Having been in DC for more than a decade, she continues to enjoy exploring the city's growing restaurant scene and amazing historical and cultural sites.
Director at Large, 2019-2021
Sheehan 'SC' Whelan joined the YNPNdc Board of Directors as one of three Directors at Large in November 2019. She currently serves as the National Donor Stewardship Manager for Children's Defense Fund, a not-for-profit child advocacy organization that has worked for more than 40 years to ensure a level playing field for all children. She has experience working for the Department of State, for the Under Secretary of Democracy and Human Rights, and as a Comms and Marketing Consultant for the Private Sector, Army and Office of Head Start (OHS). She enjoys spin classes, eating her way through the District, and is always down to be your concert buddy. She also holds a board position with the NCTAMC Alumni Association, and Young Alumni Association Council (YAAC) for Texas A&M.