Elevate. Energize. Educate.
YNPNdc is the best resource for young professionals working in nonprofits in the DMV. We work to elevate, energize, and educate the Washington DC Metro nonprofit community by sharing resources, building skills, and fostering connections.
YNPNdc strives to enhance the skills, knowledge, and network of every one of our members. By joining YNPNdc, you are not just committing to a worthwhile and unique organization: you're making a commitment to your future! YNPNdc membership includes complimentary access to professional development and networking events and members-only access to exclusive resources and special events.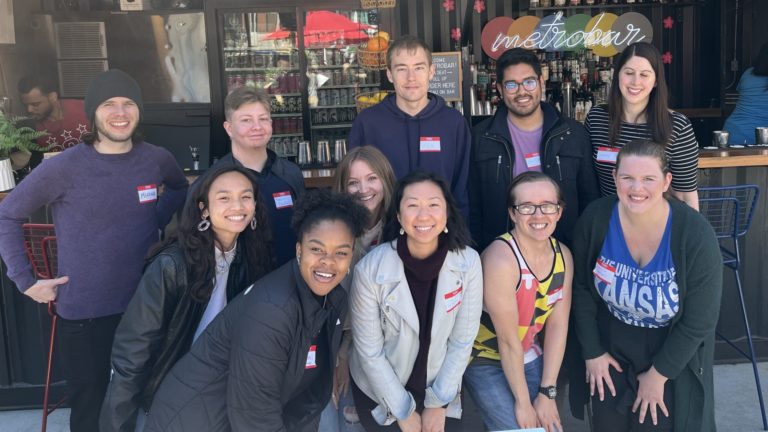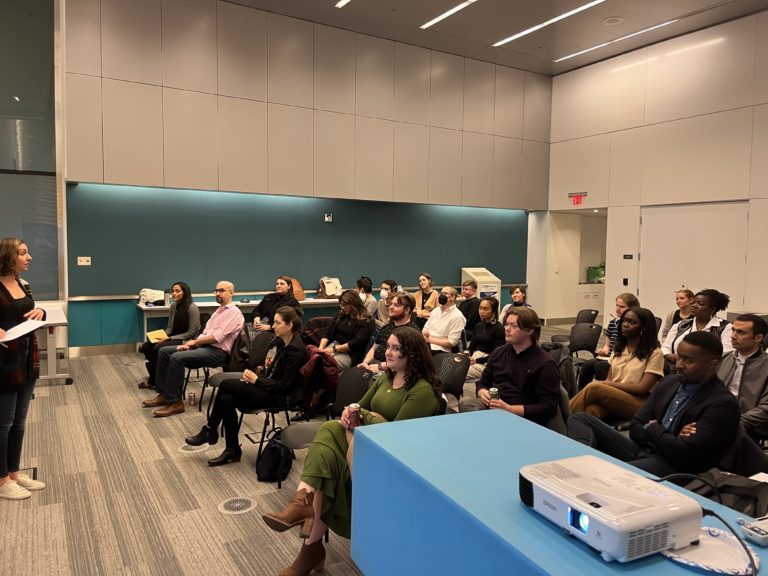 YNPNdc hosts networking events, skill building workshops and inspiring speakers to help educate, elevate, and energize young professionals and the nonprofit community in the nation's capitol. We also share events from our partners throughout the District. 
YNPNdc is looking for creative, energetic, and enthusiastic volunteers to join our team. Check out the opportunities listed below and apply now.
If selected, volunteers will receive complimentary Membership for the duration of their volunteer service.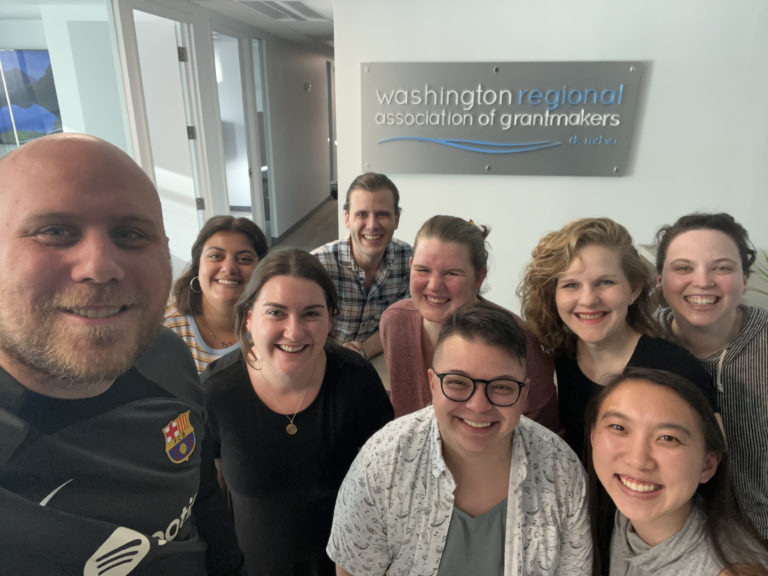 Get connected
Stay up-to-date on YNPNdc events, volunteer roles, and more by signing up to receive our bi-weekly emails!